---
Book an appointment
---
---
Welcome to our booking appointment system!
Here you have a small guide of how to book your days of diving with us. The process is very simple, and it won't take you more than a minute.
1. Choose the day:
If you place the cursor over the chosen day, you will see the number of spaces available for that day.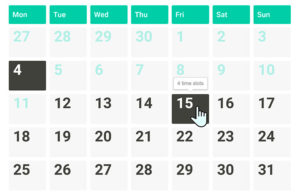 2. Click on the day:
Click on the day and then click again on "Book Appointment".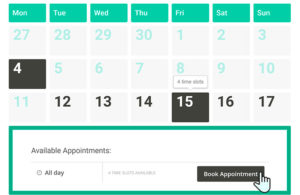 3. Fill up the required fields:
Please provide your name, email, course or trip that you are interested in, and the number of divers/spaces you want to book. And click on "Request Appointment".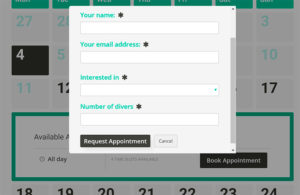 4. Confirmation message:
All done! Once you send the appointment request the system will inform you that your message has been successfully sent and we will send you an email to double-check.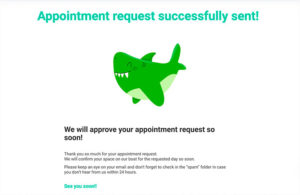 ---
Please note**
Booking through this platform must be with at least one week in advance. For bookings with less than a week, please contact us.
Since the moment you sent us the appointment, your spaces in the boat will be locked for you during the process of booking. ( No other person will be able to take your slot ).
Deposit fee must be completed with at least 2 days before the chosen day or the booking will be considered canceled. (we will provide all the details by email. Don´t worry, will be so easy!).